THREE GENERATIONS OF QUALITY
Driveways and walkways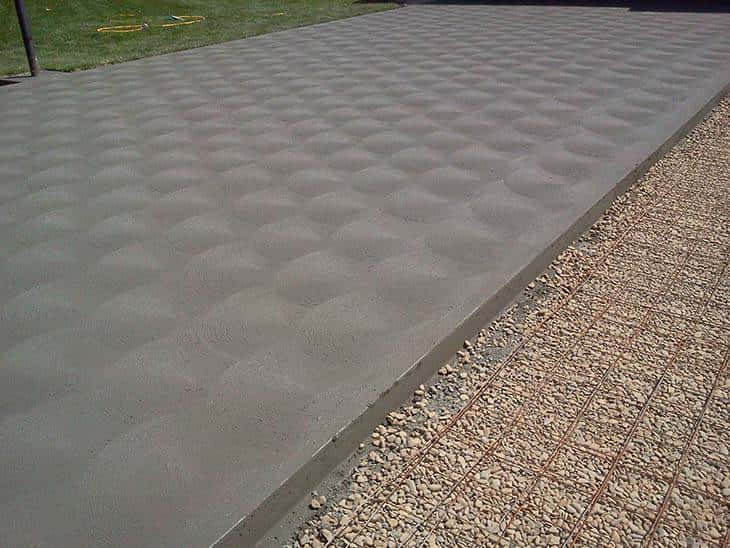 Concrete driveways and walkways continue to be a top choice over asphalt, crushed stone and other materials for homeowners, even in standard gray with traditional finish. When you choose Lombardi Concrete, you know you are getting quality products and installation, so you can expect a long-lasting attractive driveway or walkway.
Why choose concrete for your driveways and walkways? It's a great choice for budget conscious people who want a quality surface that doesn't need a lot of maintenance. Concrete is easy to install, takes less time to complete than bricks or stones, and doesn't present issues of weed growth or sections that sink or shift.
Best of all, you don't have to settle for standard gray. Today you have the option of custom colors and even stamping and stenciling, so you can create a driveway or walkway that looks like natural stone or brick without the cost and maintenance. At Lombardi Concrete, our professionals can show you how get the beautiful, upscale look of stone, slate or brick using stamped, stenciled and colored concrete. Choose your color, texture and design to complement the color and look and your home and yard.
At Lombardi Concrete, get the quality and performance you want from your concrete driveway in Portage Lakes, Ohio. Choose the perfect design for your concrete walkway in North Canton, Ohio. Call today for a free estimate.